About Us
We like to think of ourselves as the A-Team of SEO and we love it when a plan comes together.
Our Approach
We work with businesses of all sizes from big brands to startups and ambitious small businesses. We are not cheap as chips directory builders, nor are we a web design agency offering SEO as an afterthought. We are seasoned SEO and digital marketing experts offering a premium service for brands who are serious about their digital marketing and we base our strategies on scientific research, proven techniques and real-time analysis.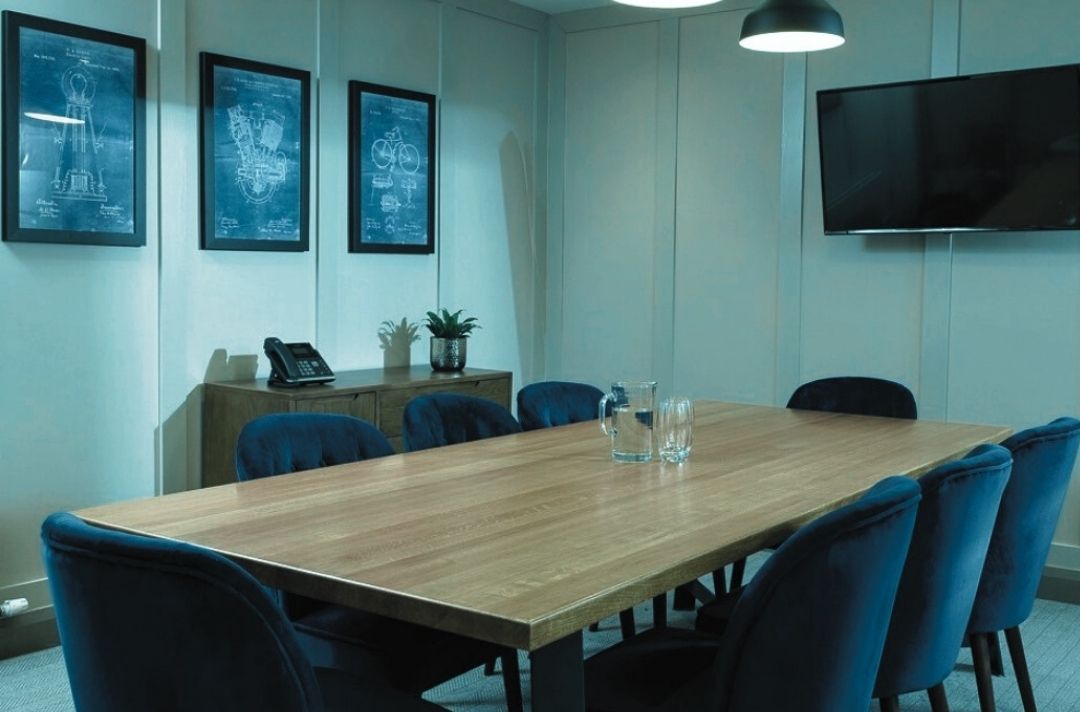 Who We Are
Levity Digital was born of frustration at much of the nonsense surrounding the SEO industry today. Too many digital agencies and "gurus" have placed awards, generic packages and hip offices above what really matters, the work. We're a small team of experienced pros who actually deliver the work and we'd rather let our results speak for us. You won't deal with Account Managers or salespeople, instead you'll speak directly with those putting in the hours to generate more sales for your business. This lack of bureaucracy enables us to streamline our process, reduce costs and generally cut out all of the nonsense. Our purpose is to offer the very best SEO strategies that we can for our clients.
Our head office is in Armagh, Northern Ireland but we're a remote team based around the UK. Why's this important? Because it allows us to hire the very best people, not just those who live within half an hour of the office. The real high calibre of SEO that's needed to join our team are hard to come by so hiring UK wide allows us to work with the very best talent. We believe the old 9-5 way of doing things isn't effective anymore and it's been consistently proven that remote employees get more done with better results.
Stuart Cooke
Having worked in the SEO industry both agency side and in-house for over a decade, Stuart noticed that there were lots of "full service" agencies and web designers offering SEO but at a very low standard. So he launched Levity, one of the very few specialist SEO agencies in the UK to focus purely on search marketing and offer a truly premium service.
Natashia Larkin
Natashia is our resident wordsmith. She has the ability to make even the most boring of topics not only readable but genuinely interesting and informative. Great content plays a big part in what we do (you can't rank top of Google unless your content is the best!) so she's pretty important to us.
Christine Reyes
Christine brings her own brand of enthusiasm and precision to every outreach campaign, never settling for anything less than the best links that not only look good but provide genuine value to our clients.
Mark Thompson
Mark is a technical SEO wiz. He loves nothing more than diving deep into the nuts and bolts of a website, identifying and fixing issues that are holding it back. He has worked with some of the biggest brands in the UK and is just about as experienced as you can get in the world of SEO.