Your Technical SEO Agency
Maximise your website's performance.
Technical

SEO

analysis & implementation
We don't just give advice then sit back and admire it. We like to get our hand's dirty under the bonnet of your website to fix the technical SEO issues that are holding it back. Our technical SEO processes are designed to maximise the performance of your website, making it stronger, leaner, more efficient all while being able to reach a wider, more relevant audience. We've got the technical expertise so let us help you get to the route of the issues and fix them.
What

is technical SEO anyway?
Technical SEO is the process of optimising your website so that it has the best possible chance of ranking organically in the search engines. This involves delving deep into the makeup and structure of a website to identify and fix any issues that may be hindering its ability to outrank competitors and making it possible for search engines to easily crawl, index and feature it in their search results.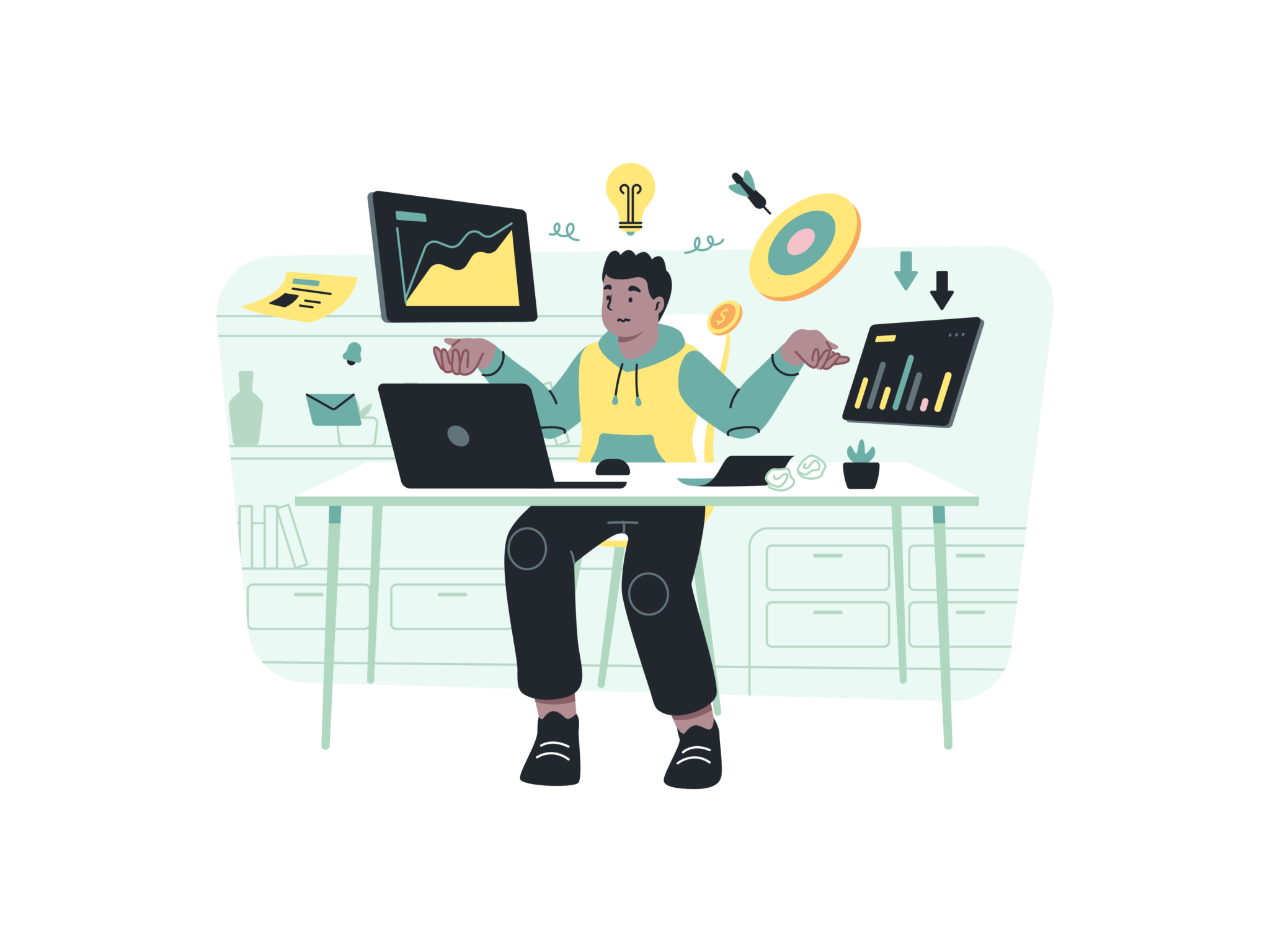 Our technical SEO
services
Technical Website Audit
We will start by analysing your website to identify what's working and what isn't so that we can best advise you on what improvements can be made to improve its visibility.
We are a specialist SEO agency and our team of experts will perform a full audit of your website using our very own technical SEO checklist designed to optimise and future-proof your website.
Website Migration
Website migrations are very common but a lot of the time they aren't implemented correctly which can seriously impact on a websites rankings, traffic and ultimately, its revenue. Therefore they are far too important to be guessed at, website migrations require an actionable strategy to ensure that if you are changing a website's location, structure, content or design that you don't lose everything you have worked to create.
We have once again created our very own website migration checklist that will ensure that it's a smooth transition for you.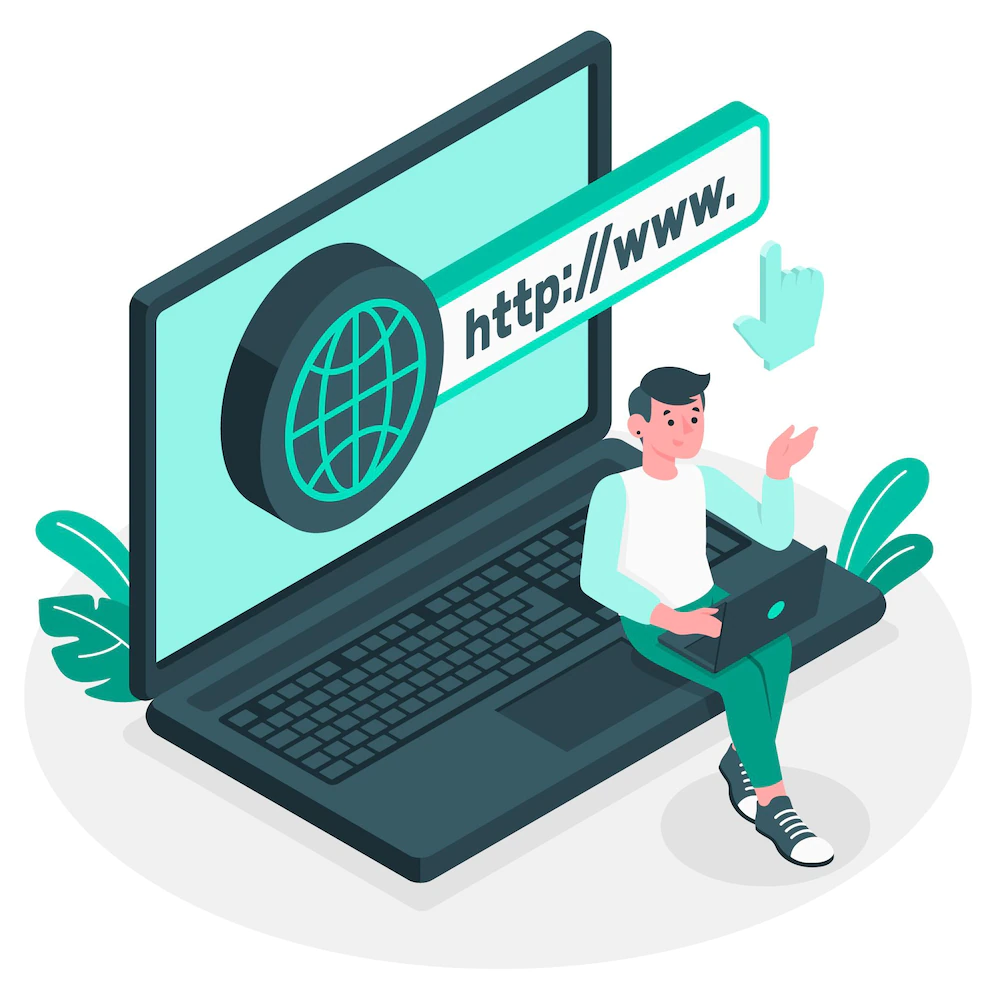 International SEO
Optimising a website for an international SEO strategy can be extremely complex and it requires expert knowledge to ensure search engines can identify which country or language your are targeting. Luckily, our team have that expertise and are experienced in dealing with multi-lingual and multi-regional websites target a variety of locations requiring specific technical adjustments.
Website Speed Audit
Search engines favour websites that load quickly, and so do users. Therefore it's vital that as your business and website grows it does not become bulky and slow.
We will perform a website speed audit to identify what it is that is slowing your website down and provide you with an actionable plan on how to streamline its performance.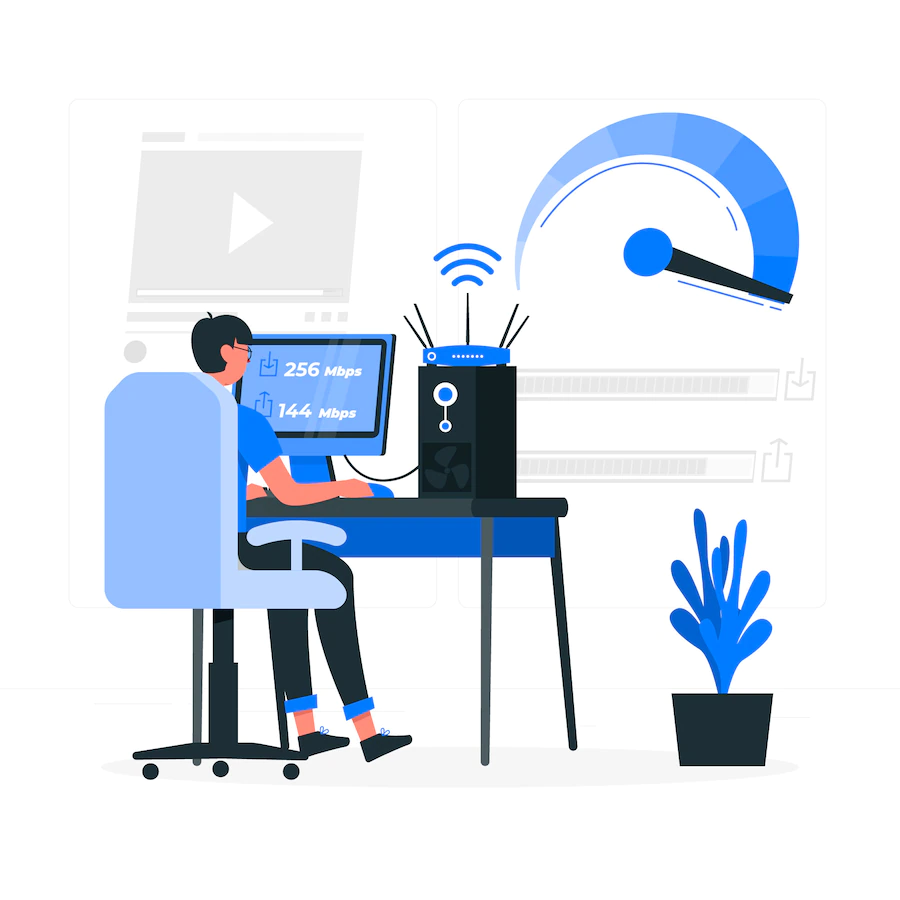 Mobile Optimisation
Mobile optimisation has never been more important with the majority of searches and conversions now taking place on mobile. Too many businesses are ignoring their website's performance on mobile giving their competitors the opportunity to outperform and outrank them. We will make your mobile SEO a priority, not an afterthought and make sure that you aren't neglecting your most proactive target audience.