132.59% increase in user registrations
What they say about us...
Despite an extremely competitive market, Levity has delivered results above what would have been expected in such a time-frame. Always friendly and helpful, take time to explain the more technical aspects of SEO and is always easy to get hold of. Great work!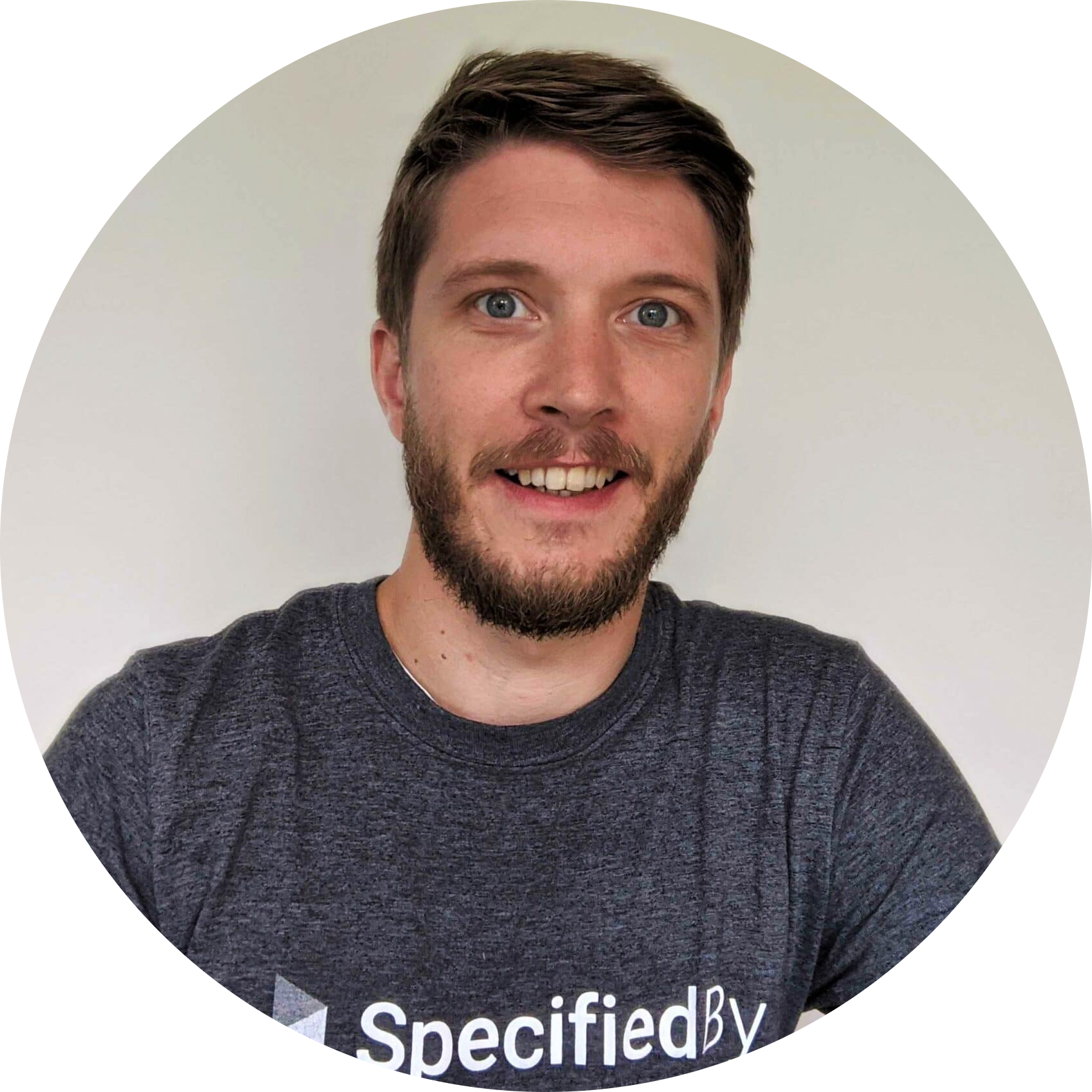 Darren Lester
Founder & CEO
Our strategy
Our SEO strategy for SpecifiedBy involved a detailed on-site audit, optimisation, keyword and new market research alongside an on-going, content led link earning strategy including outreach to industry influencers and usability analysis.
Recognising that the quality of the content we could produce would give SpecifiedBy a distinctive edge over their competitors we set about collaborating on a knowledge base on the website knowledge.specifiedby.com which would act as a go-to hub of information for their audience.
The results
Our mix of technical analysis, thought leadership via the knowledge hub and outreach strategy enabled SpecifiedBy to force their way into a very competitive niche and achieve sustainable growth within it.
124.72%
Increase In Organic Traffic
132.59%
Increase In User Registrations
52.39%
Fall In Abandonment Rate
116.16%
Increase In Conversions From Organic Traffic